The meaning of Domus derives from the Latin and represents the stately home of ancient Rome with an open internal courtyard surrounded by a portico which gave access to the individual rooms. Contacting Domus means relying on the excellence of the real estate agencies on Lake Como, since 1979, the year of its foundation.
In Domus, you will find qualified real estate a gents and qualified personnel, to respond to all your needs, both for purchase and for rent, and guaranteeing you complete assistance.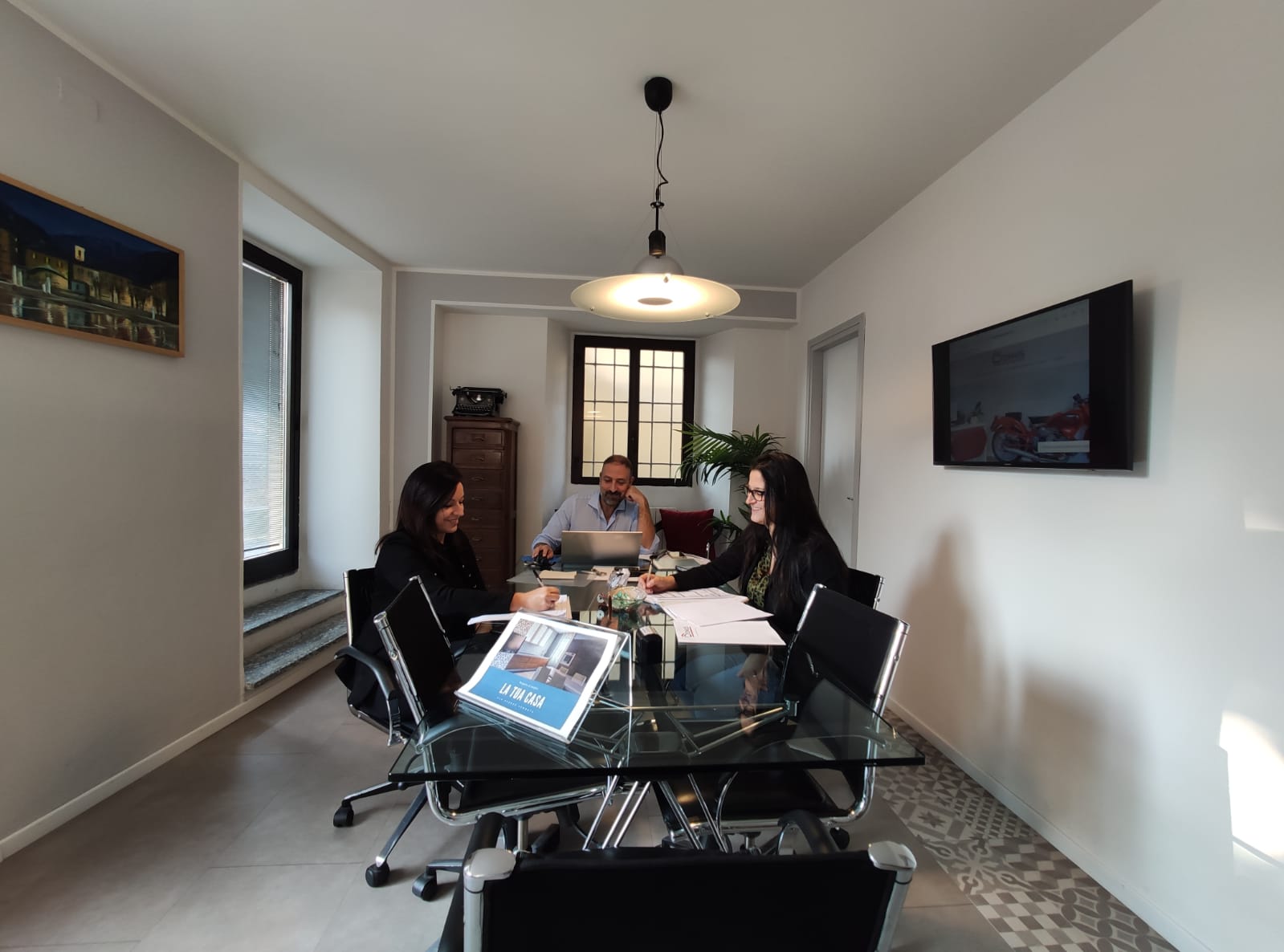 In the photo: Mauro Ghezzi - Owner of the Domus Agency; Luisasole Faustini - Secretary; Laura Cassinelli - Real Estate Agent
A place where you can feel at home and where you can peacefully entrust your past, present and future to people who will follow you step by step: the reviews of our customers on Google speak for us
There are several fields in which the Domus real estate agency operates and in all areas, you will find professionals:
Real estate brokerage: the main activity of Domus since 1979, entrusted to agents duly registered with the Chamber of Commerce. In Domus there are no unqualified and unauthorized figures, and you can easily request references in this sense: to sleep peaceful dreams and for a serene sale or rental, protecting you from unpleasant surprises. Giornale di Vincenza - "The real estate was not in order, six customers reported": To read the complete article click here
Holiday Home Management: for this purpose we have created the Domolidays service, dedicated to tourist accommodation, in order to make your property profitable and advise you in the best possible way, entrusting it to those who have been carrying out this activity for years. We will provide you with a real market value, we will follow you in carrying out the bureaucratic procedures and for the correct publication on the main tourist portals, with professional photographs and we will take care of the reception.​
Renovations: we rely on local companies that have been operating in the sector for years, so that you can have detailed and verified estimates. A team of surveyors, architects, electricians, bricklayers, painters, plumbers, to fully satisfy your needs.
Giving Value to Your Home: we have included it in the logo and for us it encompasses the meaning of a series of correlated and connected activities, starting from the moment you cross the threshold of our office in Mandello del Lario or contact us by telephone.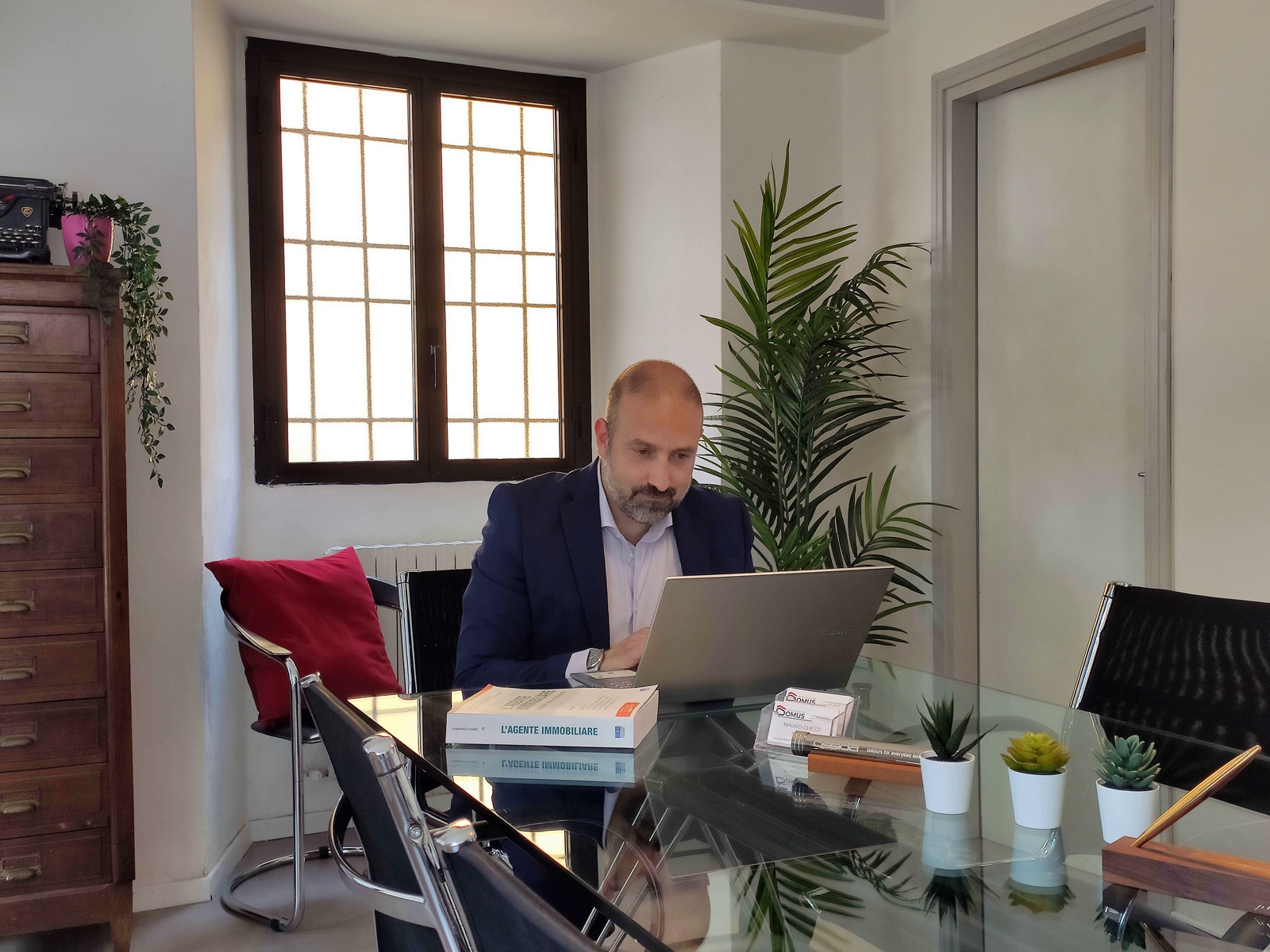 Mauro Ghezzi - Owner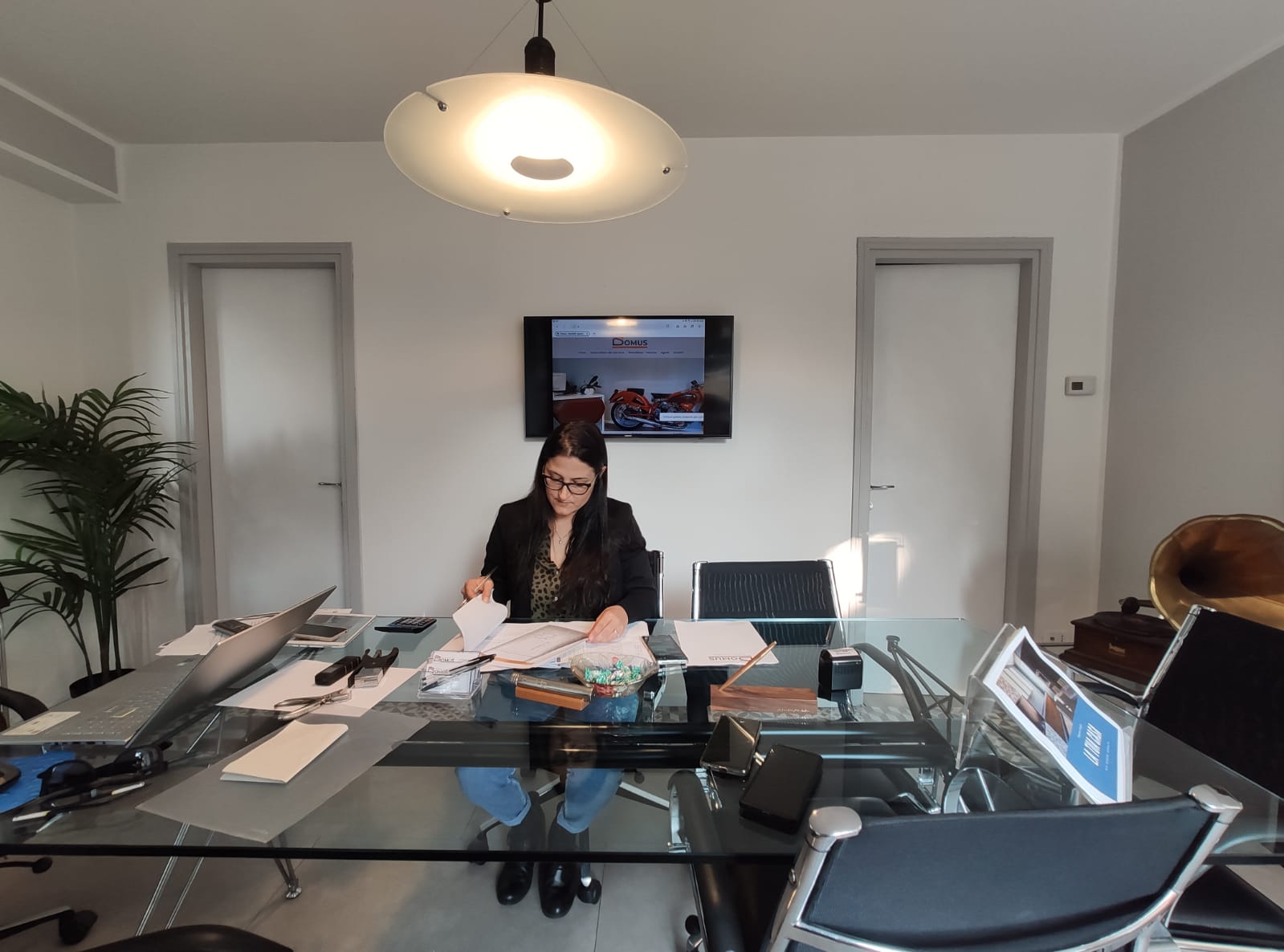 Laura Cassinelli - Qualified Real Estate Agent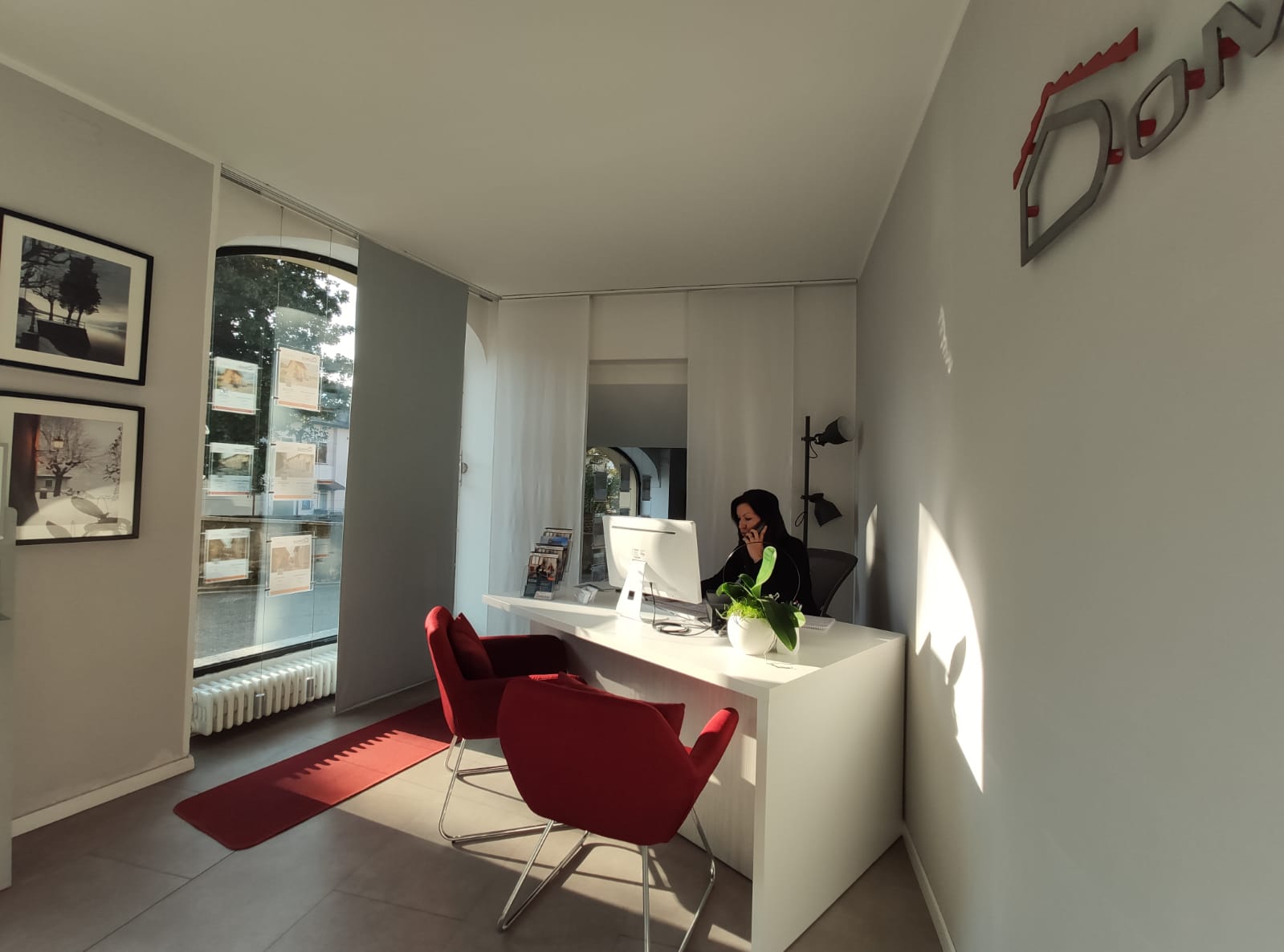 Luisasole Faustini - Domus Assistant