Has your house been on sale for months and you still haven't done anything?
Have you had no visits or are the proposals too low?
You have had to lower the price of your property to make it salable and you still have no response?
You think that the bear market of our times is blamed, but in reality, if the property hasn't been sold, the reason is another.
It is not just a question of price. The problem is that your house, as it is, doesn't like.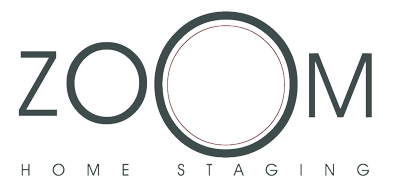 In the case of furnished properties it is largely a matter of de-personalizing the rooms by eliminating the superfluous, with the aim of making them appear bright and spacious.
In the case of empty properties an arrangement of the rooms will be created that will give visual reference to the potential buyer, giving him the opportunity to perceive their real dimensions and functions. Not a renovation with masonry work where not required, but a temporary set-up based on furnishing accessories, new colors and lights and decorative elements, completed by a professional photo shoot.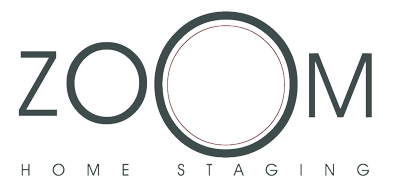 The properties treated in this way stand out on the market, capturing the attention of those who surf the web.
Photographs of a beautiful, clean and welcoming property generate a positive emotion and create an empathy that leads the customer to choose it for a visit.
Home Staging has the power to create "love at first sight" between the buyer and your home.
The average time to sell of a property where Home Staging has been applied is 76% lower than the average time to market!
Who is the service for?
To all those who want:
sell quickly
increase sales opportunities
be more competitive on the market.
It is essential to reduce sales times because:
selling earlier means selling at a higher price.
The sales times decrease considerably because the property is made more attractive and therefore more attractive than the competition on the market.
How does the service work?
After an inspection, we will provide a detailed quote.
A customized action plan for your property will be studied ad hoc, carrying out a real relooking.
Later we will carry out a professional photo shoot. Your apartment or villa can also remain set up for the months agreed with furnishings and accessories rented or for sale (on request), which will give it greater aesthetic value so that possible buyers can visit the house as well as the have seen in photography.
The investment is small if you consider that the first devaluation that a property undergoes is generated by being stopped on the market.
It has been calculated using the statistics of the Bank of Italy and the National Home Staging Lovers house is sold on average with a 10.5% discount while a valued house reaches the sale with a 5.5% discount
| | | | |
| --- | --- | --- | --- |
| Before | | After | |
| | | | |
| Before | | After | |
| | | | |
Don't miss this opportunity. Contact us without obligation at n. +390341730296